Whether famous in their own right or obscure, legendary or forgotten, pioneers or followers, these bands were the….

An exciting new book by Martin Orkin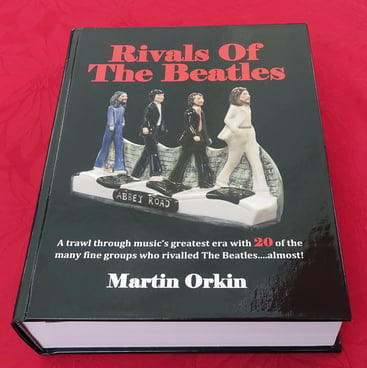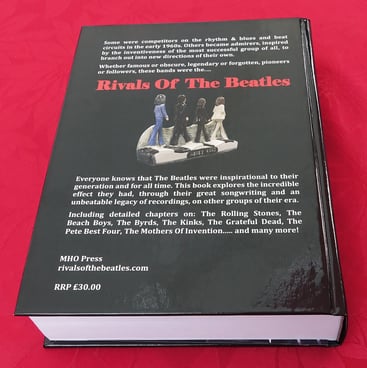 A trawl through music history's greatest era with 20 of the many fine groups who rivalled The Beatles.... almost!
Featuring: The Rolling Stones, The Beach Boys, The Byrds and The Kinks.
Deluxe first edition of 500 copies available to order
now!!
Free
post and packing for all orders delivered within the UK until further notice!!
* Glossy hardback
* c. 800 pages of informative text
* A quality book to treasure!
* Initial print run: 500 numbered and signed copies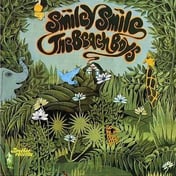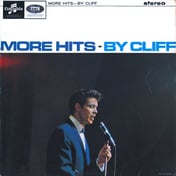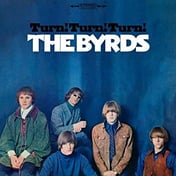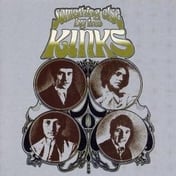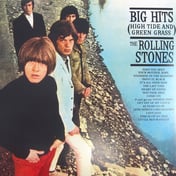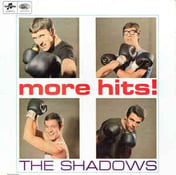 Copyright © 2020 Martin Orkin. All rights reserved.